Professional booking software
View a live website with our calendar integration here: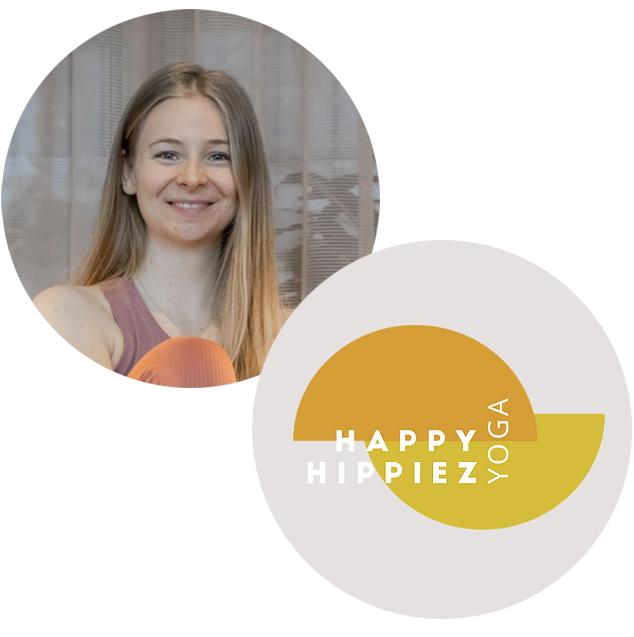 What Our Customers Say...
"Easy to use and very cost friendly! Flexible pricing, no high monthly fees, only charging you for what you actually use and payments you actually take.
I have truly come to love ClassFit, their easy to use app and website, and their amazing service! I had a question the other day and they put in such an enormous effort to help me with my question. This is the best service I have ever experienced, so thank you for that! It really goes to show that ClassFit is the perfect fit for my company. "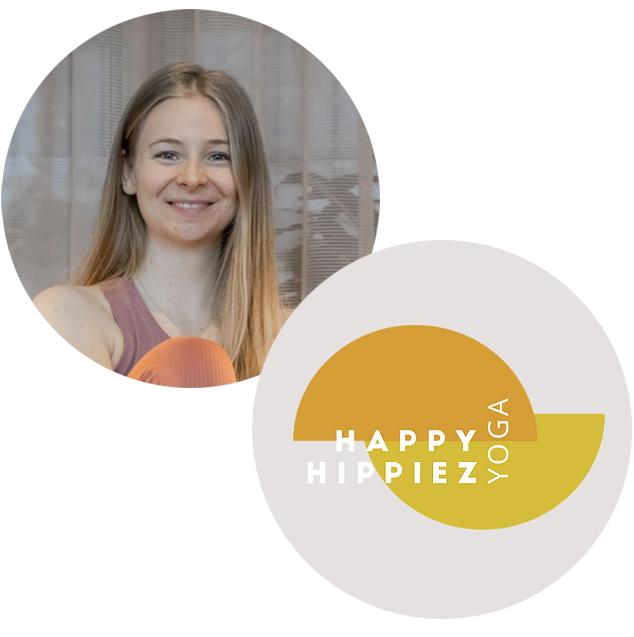 ClassFit is booking software that allows you to easily organize and manage your classes. You can set up new classes with just a few clicks and our fully customizable booking calendar seamlessly integrates with your website. Our fees are some of the lowest in the industry and our 7-days-a-week support, means we're there with you every step of the way.
Keen to know more? Drop us an email with any questions – we promise to get back to you within 24 hours.