How to find the contact details of a studio or business
When you want to get in touch with a studio or business, you just have to go to their ClassFit profile page. Their email address and website is listed for you to contact.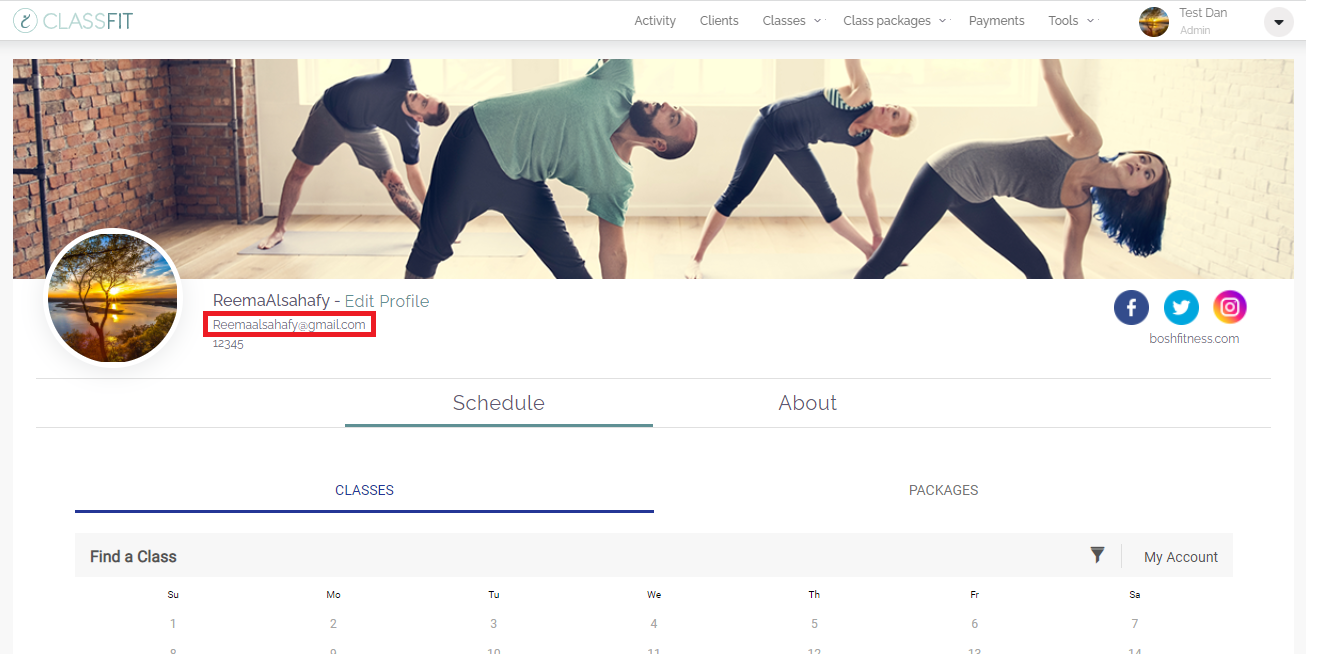 If you have already attended a class at the business in question, you can also find their email address on your favorites page (as below).
If you need any further help with this, please email hello@classfit.com.