Punchpass vs. ClassFit: Save $600 per year when you switch
Online payments via Stripe
ClassFit offers a similar set of features to Punchpass at a fraction of the cost.
The Punchpass Balsam plan is similar to ClassFit's Offline payment plan, but rather than charge $64 per month, we charge only $15 per month meaning customers who switch will save nearly $600 per year!
The Punchpass Banyan plan is similar to our Online payments plan where our fees are 2% of your electronic transactions, capped at $100 per month. So for every $1000 in classes you sell, you will pay only $20 to ClassFit.
Want to learn more? Book a free demo today!
Our demos are completely non-sales-y and are run by our customer service team – never by sales agents.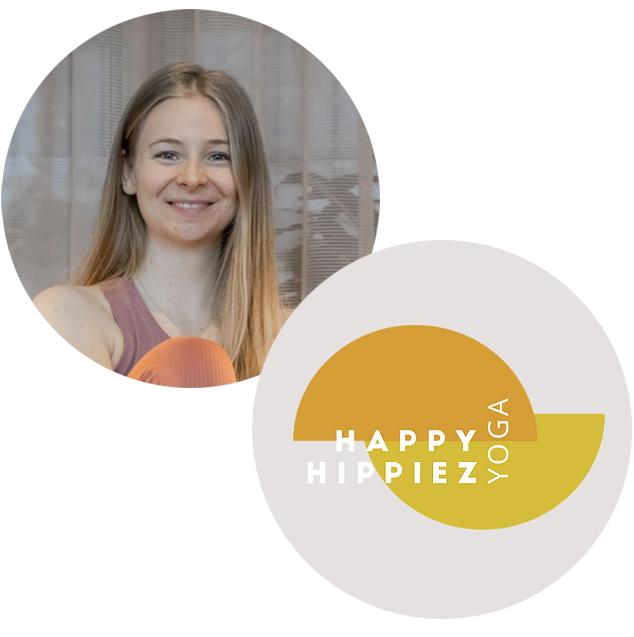 What Our Customers Say...
"Easy to use and very cost friendly! Flexible pricing, no high monthly fees, only charging you for what you actually use and payments you actually take.
I have truly come to love ClassFit, their easy to use app and website, and their amazing service! I had a question the other day and they put in such an enormous effort to help me with my question. This is the best service I have ever experienced, so thank you for that! It really goes to show that ClassFit is the perfect fit for my company. "
Customize your calendar to match your branding
The ClassFit booking calendar is incredibly user friendly and can be completely customized to your branding and colours, meaning it will slot in seamlessly into any website. You can view an example of our booking calendar here and here.
Installation takes just a couple of minutes meaning you can be up and running (and saving money!) with your ClassFit account within a day.
ClassFit is booking software that allows you to easily organize and manage your classes. You can set up new classes with just a few clicks and our fully customizable booking calendar seamlessly integrates with your website. Our fees are some of the lowest in the industry and our 7-days-a-week support, means we're there with you every step of the way.
Keen to know more? Drop us an email with any questions – we promise to get back to you within 24 hours.